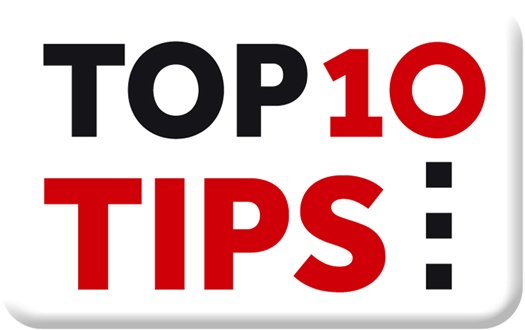 On 12/12/12 the HireVue team was thrilled to learn that we had been named one of the Top 12 Company Pages on LinkedIn. Longtime fans of LinkedIn for recruiting top team members, networking with partners, and gaining industry knowledge, we considered it a great honor, especially among prestigious names such as The Walt Disney Company, CNBC, HubSpot, and Adobe. According to LinkedIn, the Top 12 companies were chosen for the examples of showcasing their brand, and connecting with their target audience in a meaningful way. At HireVue we take social seriously and pay extra attention to details on each network. Here are the Top 10 Tips for Building an Award-Winning LinkedIn Company Page: 1. Use LinkedIn's rotating banners on your company's services page to extend your brand experience.
2. Complete your company's products and services page with individual listings for your services.
3. Get creative with your products and services. Try showcasing thought leadership content, demos and downloads in your services section.
4. Highlight a company video.
5. Spotlight relevant groups on your company page to extend your brand's reach.
6. The first product/service listed on the services page is featured on your company's home page, so be sure it's the one you want to highlight.
7. Update your company page daily with new content from your company blog, online newsroom or third-party news coverage. Keep your page engaging for your followers by sharing interesting, relevant content from outside blogs and online publications.
8. Deliver relevant content to appropriate audiences with LinkedIn's status update targeting. You can target your status updates by company size, industry, job function or geography.
9. Spread the word! Tell your email list and your social network to tell people what you're doing with your LinkedIn page.
10. Have fun with it! See an opportunity to be creative with your company page? Go for it! The ample opportunities on LinkedIn to create brand awareness and business for your company make it a valuable resource for any brand trying to engage with their core audience. Spend time building your LinkedIn page and get social! It will make all the difference.