RE-ENGINEER YOUR HIRING FUNNEL TO DOUBLE QUALITY OF HIRE
Your hiring funnel is built for scale, not precision. Most screening decisions are based on broad criteria that miss the best candidates. When you re-engineer your hiring funnel, you can uncover the best candidates while your competition is still scheduling phone screens.
IN THIS WEBINAR, LEARN:
How Sabre re-engineered their hiring funnel and doubled new hire quality
Why your current recruiting approach is missing top talent (and how to fix it)
Sabre's agile approach to hiring software developers faster than the competition
How you can empower hiring managers to make better decisions
PRESENTED BY
Join Sabre as they explain how to re-engineer your hiring funnel to discover better talent, empower hiring managers, and move faster with your best candidates.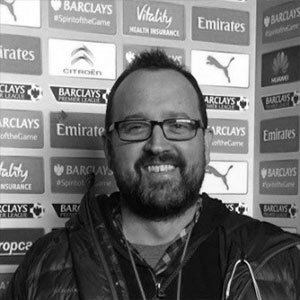 LANCE TRIPP
Global Talent Acquisition Leader, Sabre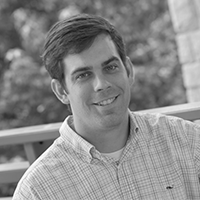 NATHAN LIVINGSTONE
Sr. Technical Recruiter, Sabre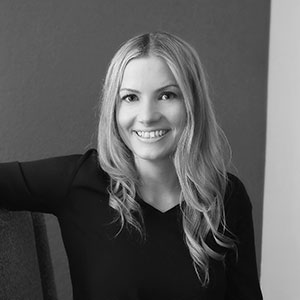 MARSHA GEHANT
University Program Manager, Sabre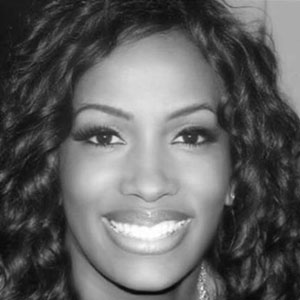 ERICA MIMS
Customer Success Director, HireVue