Hiring is traditionally visualized as a funnel. Applicants enter the funnel by filling out an application, and successive screening steps shrink the candidate pool until (hypothetically) only the best remain.
When it comes to recruiting in-demand talent, most organizations put a focus on moving qualified candidates through the funnel as quickly as possible. The thinking here is that the best candidates will receive offers quickly, and there is a competitive advantage to extending your offer first. 
None of this thinking is wrong, per se. There is an advantage that comes with making speedy offers, particularly at the graduate level. But at Sabre, we've found the "push candidates through the funnel as quickly as possible" thinking somewhat misguided. If a hiring manager finds a promising hire at the top of the funnel, why push them through several rounds of interviews when you can simply extend an offer?
Sabre: Powering the Travel Industry
As North America's largest global distribution systems provider, Sabre powers much of the travel industry's back-end. If you've ever booked a flight, rented a car, or worked with a travel agency, there's a good chance we ran that transaction in the background. Like any tech company, we have a need for great software developers. 
Unlike consumer-facing tech companies, we do not have the benefit of instant brand recognition. For us, intern recruiting is a fantastic opportunity to identify tomorrow's best developers and build a brand recognized by the workforce of the future.
Intern Recruiting: Does This Sound Familiar?
If your current college and intern recruiting efforts involve the following series of steps:
Recruiters attend on campus events and collect resumes.

Recruiters sort resumes and forward the "best" to hiring managers.
Hiring managers choose their favorite resumes.
Recruiters schedule a phone interview with those students and ask them to apply in your system.
After a certain number of interviews, a candidate is hired.
Know that you're not alone. This is common practice, and exactly how we used to conduct our intern recruiting. Of course, if you still use a process like this, you know its shortcomings:
You can only consider students from a few colleges. Between travel costs and recruiter manhours, it is very difficult to scale a campus presence. 
Screening is not consistent. Many students have no idea how to write a resume; you might be screening out future top performers solely because they haven't visited their career center yet.
The process is slow. Interviewing college students with irregular schedules is different than interviewing candidates with a steady 9-to-5. Scheduling conflicts can slow the hiring process significantly.
By adopting a more agile funnel and a more powerful screening tool we were able to overcome all these shortcomings while increasing the quality of our interns by 88%. Here's what it looks like.
What's an Agile Funnel?
Most hiring funnels are very rigid: even the best candidates are expected to go through every process step. At Sabre, we encouraged our hiring managers to make hiring decisions whenever they felt comfortable extending an offer, not at the end of a lengthy procedure. 

From the sourcing side of things, we used tried-and-true campus recruiting in conjunction with our online efforts to get as many candidates into our pipeline as possible. This past year we received 27,000 applicants for our developer internship roles. After screening based on graduation date, degree program, and relevant coursework, the remaining ~2,000 applicants were invited to our SabreVue.
Measuring the Developer Traits that Matter
SabreVue is our customized HireVue coding challenge (CodeVue) and behavioral OnDemand interview. It consists of contextual coding questions and coding challenges, alongside Sabre-specific behavioral interview questions. Altogether, this single process step provides us and hiring managers with a great view into a candidate's complete engineering skillset. For us, the benefits of the on demand coding challenge + video interview are threefold:
It gives great insight into each candidate. Most coding assessments only give a picture of a candidate's skill as a coder. Their video responses, in conjunction with their answers to the coding challenges, provide a more comprehensive picture of their skill as a developer. Developers can't just be good coders - they need to work well in teams and communicate effectively.
Managers love it. Most of our managers loved the tool, and some hired their interns based solely on the on demand technical assessment and video interview.
We cast a wider net. Rather than only considering applicants whose resumes we collected at certain schools, every qualified intern seeker can show their skills in a SabreVue. 
If a hiring manager wants to screen a candidate further, that remains an option. Students attending schools close to our corporate campus can be invited onsite to interview. Candidates who are further away can still have their coding skill evaluated by the manager in a live whiteboarding environment online. 
Altogether, we deliver offers from three distinct touchpoints: after the SaberVue, after an onsite interview, or after a live online whiteboarding interview.
The Most Promising Intern Class To Date
Measuring new hire quality is usually tricky, since there are many ways to gauge "quality." Internships are different because ultimately the only metric that matters is whether the manager wants to bring the intern on full time.
A more agile talent funnel, coupled with a powerful developer screening tool, has enabled us to cast a wider net and hire our most promising intern class to date. In 2016, 40% of our hiring managers wanted their interns back: either in a full-time role, or for another internship. In 2017, that number jumped to 75%. That's an 88% increase in new hire quality. 
Making Your Funnel More Agile
The methods we employed to increase new hire quality (namely: casting a wider net, using a powerful screening tool, and letting managers pluck the best candidates from the funnel), are not exclusive to Sabre. To start building your own agile hiring funnel, use the following guidelines to identify and create unconventional places where hiring decisions might be made.
Make opportunities for candidates to differentiate themselves. The difference between a hired candidate and one that is screened out boils down to several critical factors. Identify these factors (they will be different for every role - think amiability for a customer service rep, or coding ability for a software developer) and create opportunities for candidates to show that they have them. Realistically, this will involve a powerful screening step - for us, it was the SabreVue.
Encourage multiple routes to employment. Work with hiring managers to create a process that works for them. In our case, this meant allowing hiring decisions to be made based on three different types of interviews (on demand, live online, and onsite). Since there are multiple paths a candidate might travel to an offer, this will also help you cast a wider net.
Involve hiring managers as early as possible. This is often easier said than done. Ultimately they'll be the ones making the decision - manage their expectations (do they expect to meet a candidate in person?) and let them know that the process is flexible. Get feedback from them about how early in the process they will feel comfortable making a hiring decision.
You're already screening candidates out of your process at various touchpoints. If you're getting enough information to exclude applicants from a role, you should also be getting enough information to send the best candidates offer letters.
About the Authors: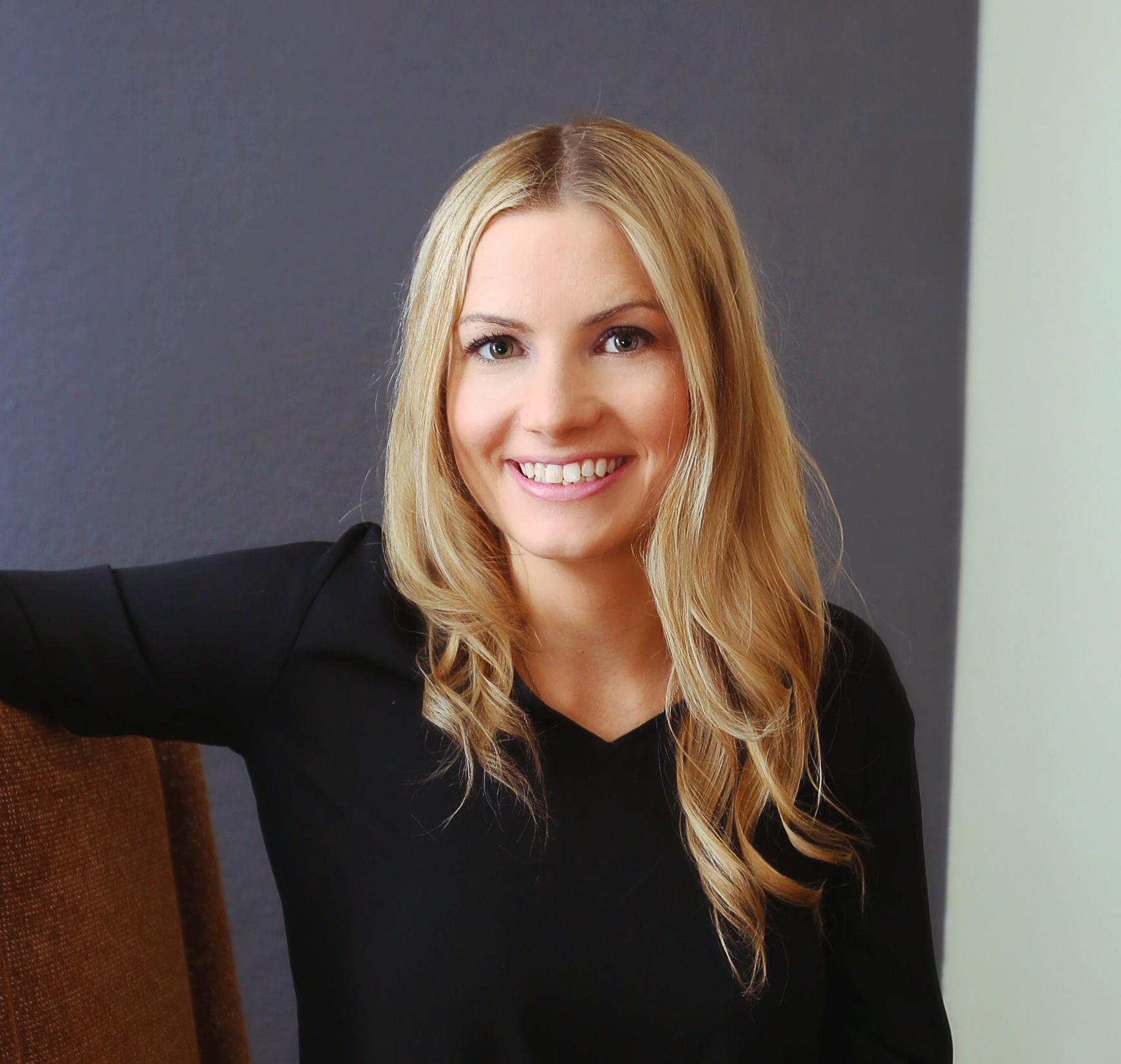 Marsha Gehant is a University Program Manager at Sabre Corporation. She is responsible for the expansion and refinement of Sabre's intern and campus recruiting strategy, providing hiring managers with the best graduate talent. Find her on LinkedIn.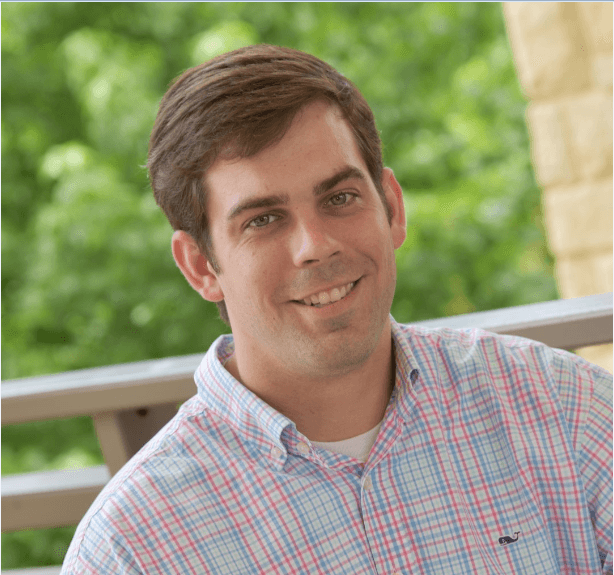 Nathan Livingstone is a Sr. Technical Recruiter at Sabre Corporation. He is responsible for identifying and recruiting the best technical talent for Sabre's Shared Systems Development and Enterprise Data & Analytics organizations. Find him on LinkedIn.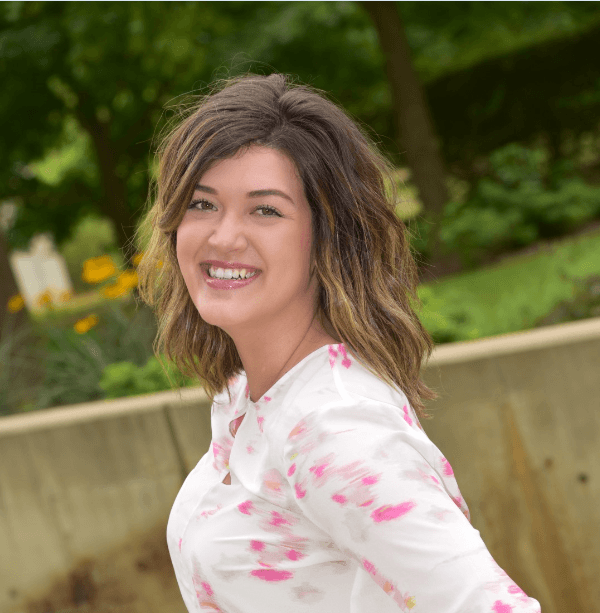 Jacqueline Kelly is a University Recruiting Coordinator at Sabre Corporation. She works with Sabre's recruiting team and hiring managers to coordinate the smoothest possible transition from student to intern, and intern to hire. Find her on LinkedIn.