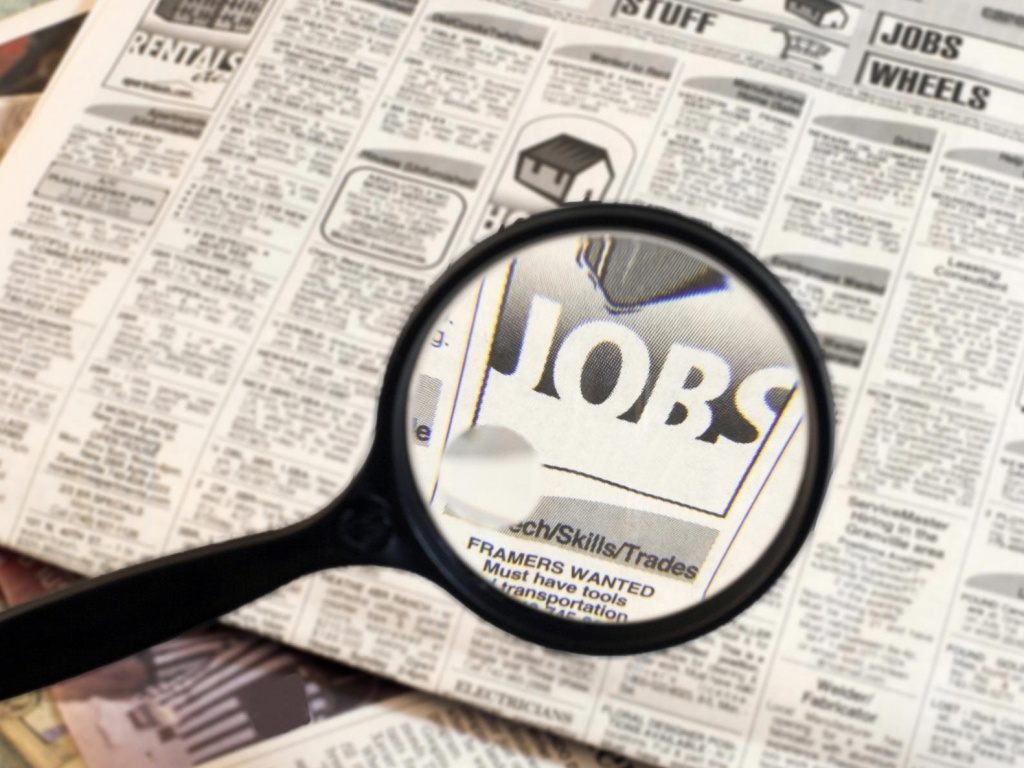 According to the U.S. Department of Labor, there are approximately 13 million people looking for work in America, and about 3.2 million vacant jobs - allowing for a 4 to 1 ratio that gives a distinct advantage to employers trying to fill jobs. Many employers claim that there's a "talent shortage" right now in our nation, stating that there are fewer qualified workers available and that colleges are no longer producing graduates who have the skills needed to make a career in business. For those of you searching for a job there are a number of great tips and tricks people can use to beat the odds and systems and get noticed by employers. Here are a few to consider: 1. Focus on Being Personable and Human
According to PBS, managers spend on average about 30 seconds reading a resume. If they don't like what they see, you're not there to defend yourself - so stop using a resume to introduce yourself to companies. Approach employers in person, or look for companies that are using digital interviewing so you can show them who you are, not just become another resume in a file cabinet. 2. Identify Contacts Close to the Manager
Employees, customers, vendors, consultants, bankers, investors, even news reporters who write about the company are all good contacts to research and approach. Swallow hard, and call them. Never ask for a job lead - instead, talk shop. Say, "I realize this is unusual, but I'm researching Company X. I'm only interested in working there if I can contribute to their bottom line. Can you give me a little advice or insight about this manager and company? What are they really like to work with?" Not all will help, but you need only one to introduce you to the manager or the team. If you think this is hard work, so is that great job you want! Stop the busy work of job boards and e-mailing resumes. Do the real work of meeting trusted insiders and who do the work you want to do. They can introduce you directly to the boss - which will make it that much easier for you to land an interview for the job of your dreams. Keep this in mind while spending your time searching for the right career opportunity – most candidates aren't willing to put themselves out there to stand out. They pay companies to professionally produce their resumes and make them stand out on paper. Stand out in person and it will make all the difference in landing your dream job.