Since I joined HireVue as Chief Technology Officer, our company has been focused on transforming the hiring process and making assessments less onerous for candidates. Our customers tell us that the most talented candidates are no longer dropping out of the process due to "assessment resistance" and they're hiring more of that top talent, faster.
Yet there's more we can offer our customers and their job candidates: fun and highly effective game-based assessments that objectively measure a wide array of cognitive abilities. After a review of the marketplace, we found that MindX had an outstanding gamified assessments offering that was a natural fit for our product portfolio. For that reason, HireVue is acquiring the MindX enterprise platform and the great team that founded and created it.
About MindX Game-based Assessments and Scoring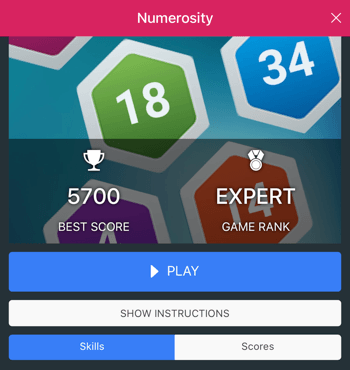 MindX has developed scientifically validated psychometric games and interactive quizzes that help companies identify and develop the best talent. They've made it simple for employers to create and customize new branded assessments for specific job functions, roles, or skill sets. These assessments are presented as games and interactive activities, which are then scored.
The MindX Enterprise Platform and Why it Fits with HireVue
The MindX enterprise platform was designed to help HR teams identify high-potential employees at all career stages, regardless of their experience or background. This includes new recruits to the company as well as existing employees who may want develop new skills for advancement within the company.
Adding MindX assessments to HireVue Video Intelligence gives recruiters and HR teams more flexibility and data-driven decision support for hiring and promoting talented candidates. The combination of powerful decision support with great candidate experience makes MindX a strong match for HireVue.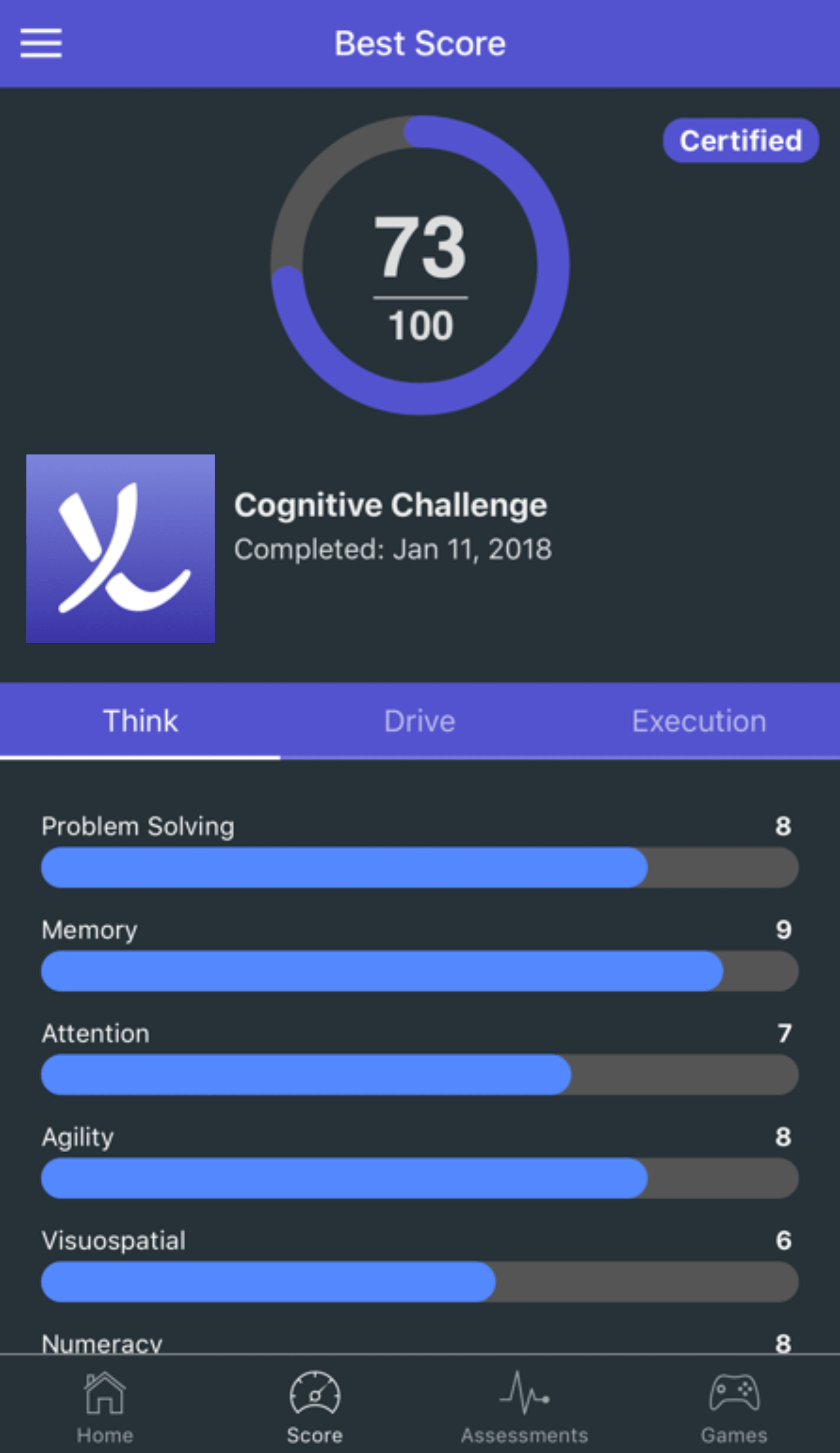 What's Next? Integration, then Great Customer Options
Our combined HireVue and MindX team is already hard at work on integrating the two products. Once this has been completed, HireVue customers will be able to choose from a variety of assessments aimed at helping them better achieve their hiring goals. HireVue Assessments will be enhanced, letting customers evaluate candidates using video, psychometric games, or both.
Integrating the MindX solution also enhances the recruiter, hiring manager, and candidate experience by allowing score reporting on the individual cognitive traits that contribute to the overall candidate assessment score.
Soon HireVue will offer a unified platform that offers both video and game-based assessments for an engaging candidate experience and data-driven decision support. Flexible assessment options that are both fun and powerful are coming your way.